ul. Przesmyk 2,
62-600 Koło (POLAND)
tel.: +48 507-751-111
ul. Wąska 11,
62-600 Kolo
kontakt@foamroyal.pl
Contact form:
Find out our customers recommendations
We are proud to show you feedback of our products, which are extremely popular and their uniqueness is appreciated by thousands users from all of europe.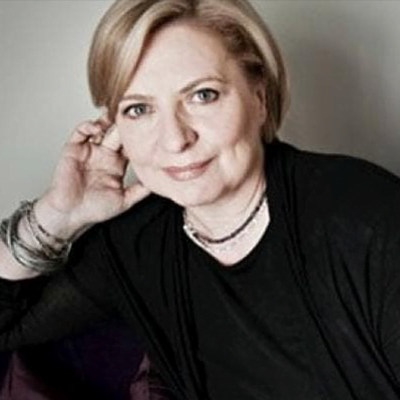 I have been a happy owner of a Med Prestige mattress made by Foam Royal for two years. For two years now, I have had a feeling of comfort and complete relaxation when I go to bed after a day of work and busyness. I'm a filmmaker, my profession means that I travel a lot, and when I'm shooting a film, I'm often away from home for quite a long time. I know a lot of hotel beds – in Poland and abroad, but I don't think I've ever seen such a comfortable mattress. This mattress gives me a pleasant feeling of better blood circulation when I lie down on it. I can safely say that, to some extent, this mattress replaces a good masseur. And I can openly admit it: you miss this mattress!
Magdalena Łazarkiewicz
Director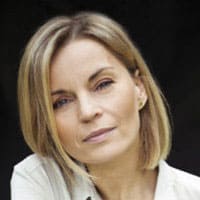 lying on a good mattress. It is one of the most pleasant moments in life, when I close my eyes in the evening and feel how all the hustle and bustle of the past day melts away together with my body sinking into the mattress. It is a feeling of overwhelming relief. Sleep has finally become rest for me.
I wake up with a smile. I love sleeping on it. I heartily recommend a Foam Royal mattress.
Małgorzata Foremniak
Actress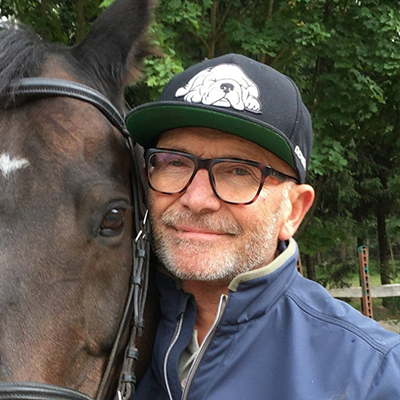 The old wisdom says that you can't save on shoes and bed because you spend half your life there. These mattresses prove it. Don't waste that part of your life! Choose a Foam Royal mattress. I have one and wouldn't want another.
Marek Siudym
Actor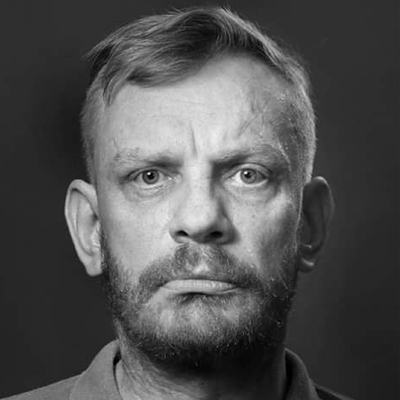 My day – is a constant rush, tension, stress and fatigue. Night is the only real opportunity for regeneration. To support this natural rhythm, I chose the BRILLANT mattress by FOAM ROYAL. The use of high quality materials and medical standards resulted in a mattress that allows me to "cure" the effects of everyday stress.
I sincerely recommend it to everyone!
Bartek Żukowski
Actor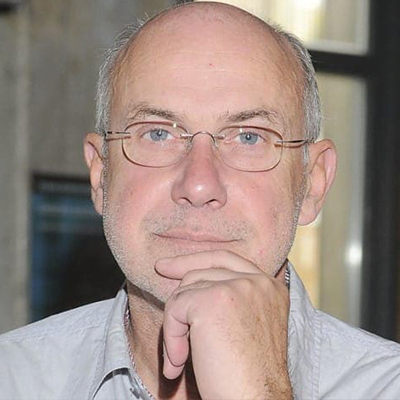 I use Foam Royal mattresses and I sleep like an Angel.
Piotr Machalica
Actor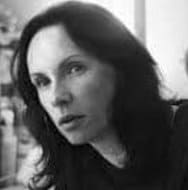 I recommend Foam Royal mattresses! I have never slept so well and comfortably. I love this comfort. There are no better mattresses.
Ewa Kowalewska
Film make-up artist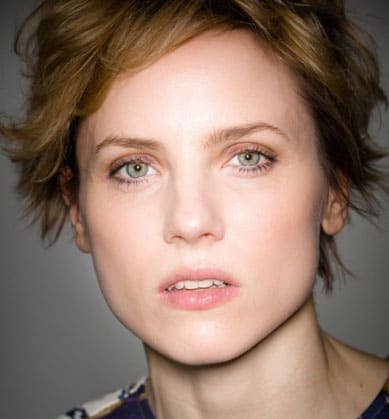 On a Foam Royal mattress, I sleep like a baby and sometimes with a baby. Just wait a little while.
Julka Kijowska
Actress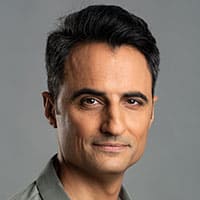 I have finally started to dream. Thank you and I recommend Foam Royal mattresses.
Piotr Borowski
Actor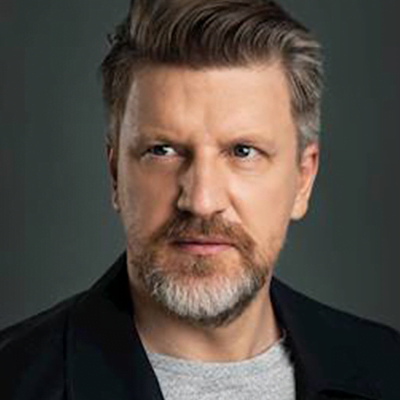 I sleep on a Foam Royal mattress. I finally sleep well. I recommend
Maciej Kowalewski
Director, writer, actor
See more reviews
Where can I buy FoamRoyal mattresses?
We sell our mattresses across Europe, in stores, stationary shops and in online stores, where you can order a mattress with free delivery without leaving your home.
Stationary stores
You can buy Foam Royal mattresses in nearly 100 stationary stores in Poland.
find a store
Online Shops
You can also buy Foam Royal mattresses without leaving your home.
#stayathome