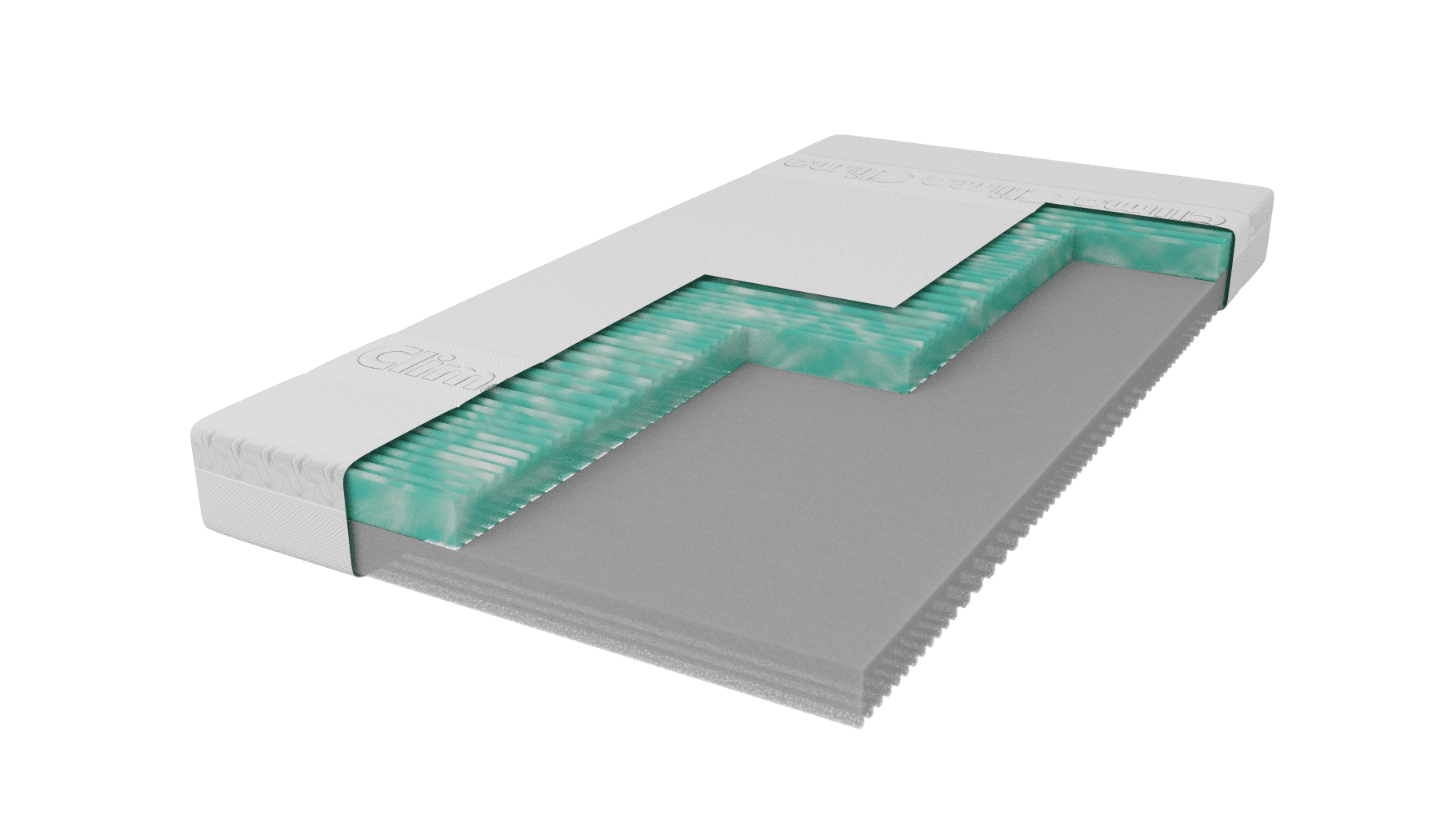 Cover washable at 40℃
Zip cover
The cover is machine washable
Under the adjustable frame
Easily gives up moisture
Thermoelastic foam
Does not absorb moisture
Anti-allergic
OEKO-TEX Certificate
Ask for mattress
Where to buy
Mattress Royal Duet Plus
Royal Duet Plus, being a combination of two mattresses in one, is perfect for people who do not know what firmness of mattress to choose. Depending on the position, one side is 10 cm of high-resilience Platinum Foam that in contact replaces a high-class spring mattress, while the other is 9 cm of Latex Foam that works like plant latex, however, is breathable, non-allergenic and has no rubber smell. Latex Foam is an innovative solution unique to our company. Thanks to the types of foam used, in addition to obtaining two levels of mattress firmness, it was possible to design a product that can replace both spring and latex mattress. The double-sidedness of the Royal Duet Plus allows you to adjust the preferred firmness for home use. Also, the mattress is very durable and has 7 firmness zones.
Royal Duet Plus is recommended for people who are not sure what firmness and type of mattress to choose.
The height of the mattress is approximately 20 cm
Mattress Duet Plus
The mattress is covered with special Climatherm case, characterized by durability and air permeability higher than quilted covers.
Since the fabric is produced using the most modern technologies of fibre braiding, it dries much faster than traditional covers (approx. 6 h).
The sides of the case are made of 3D mesh, which ensures better ventilation of the inside of the mattress and allows the excretion of excess steam.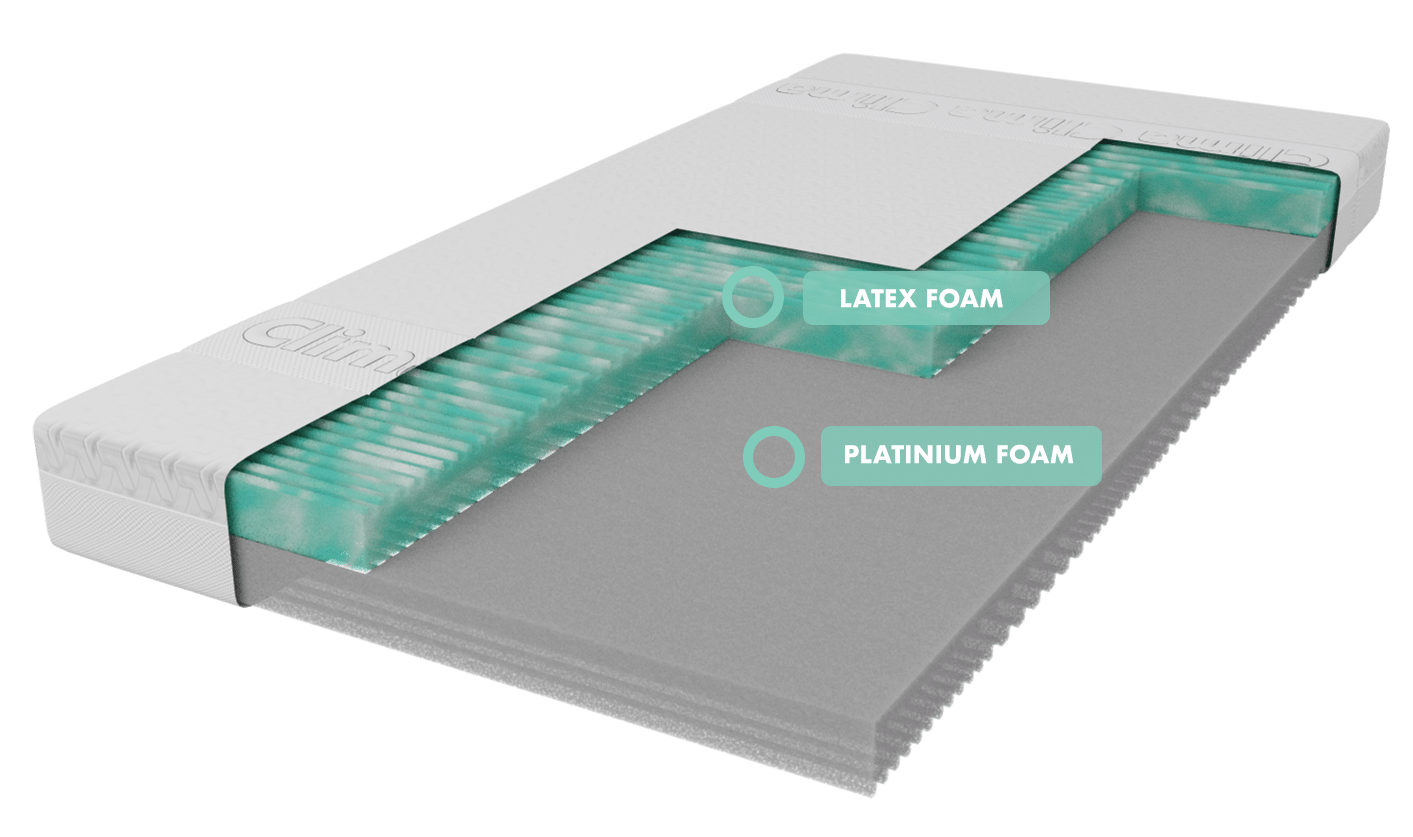 Where can I buy FoamRoyal mattresses?
We sell our mattresses across Europe, in stores, stationary shops and in online stores, where you can order a mattress with free delivery without leaving your home.
Stationary stores
You can buy Foam Royal mattresses in nearly 100 stationary stores in Poland.
find a store
Online Shops
You can also buy Foam Royal mattresses without leaving your home.
#stayathome
See other Foam Royal mattresses
Request for Mattress Royal Duet Plus