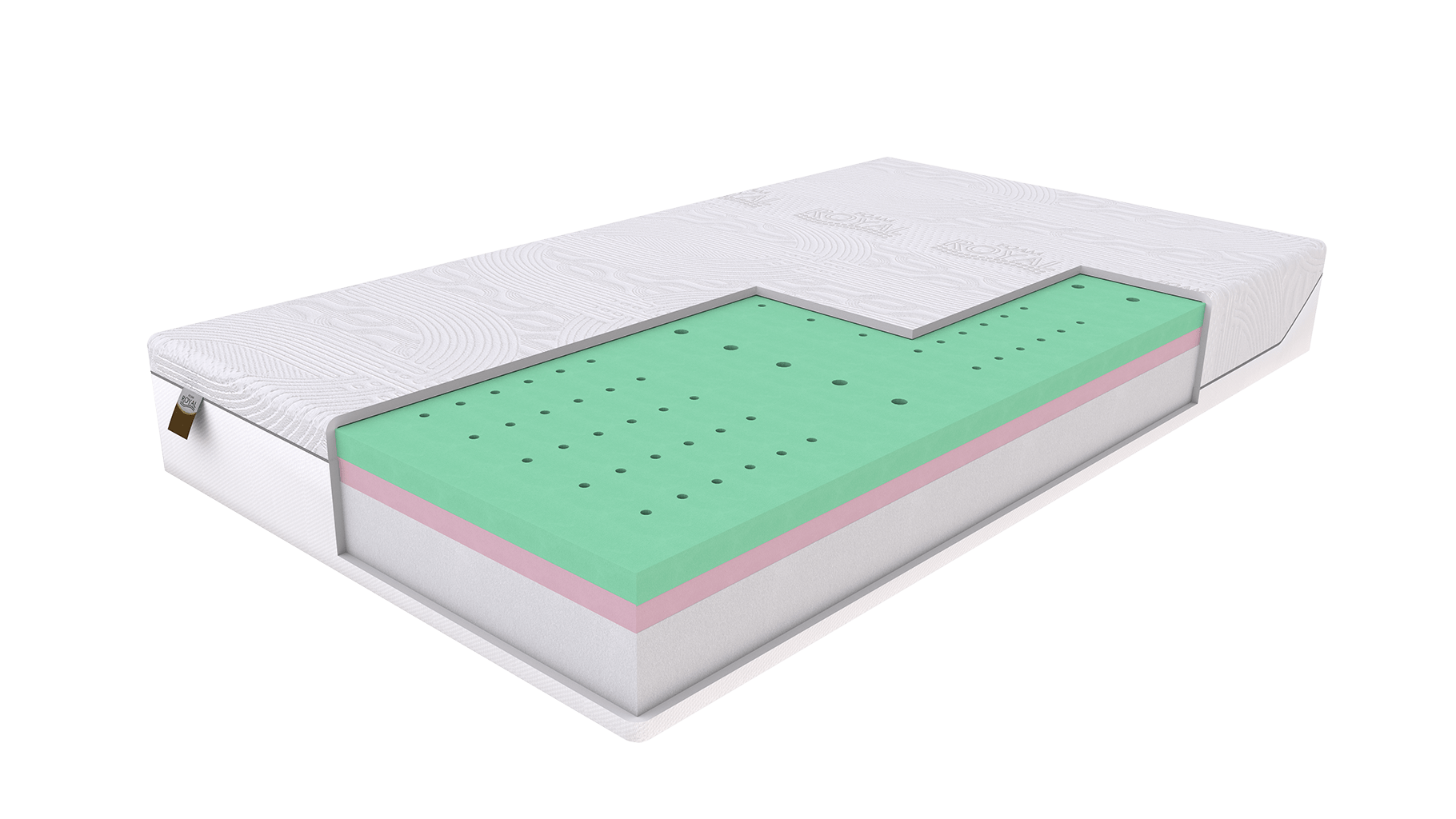 Cover washable at 40℃
Zip cover
The cover is machine washable
Under the adjustable frame
Easily gives up moisture
Thermoelastic foam
Does not absorb moisture
Anti-allergic
OEKO-TEX Certificate
Ask for mattress
Where to buy
Specialist mattress Royal Med Empire 2
A product for obese people whose obesity results from various (metabolic) diseases or physical disabilities. This is the latest work of our technologists, thanks to which we can once again offer you a top–class medical product tailored to subsequent disease groups.
Mattress Royal Med Empire 2
This mattress consists of three layers:
• The bottom layer is made of 16 cm of high–strength supportive foam designed to support increased body weight.
• The middle layer consists of 3 cm of slow-reacting, pressure–relieving, thermoelastic foam that responds to body temperature. This foam is designed to reduce pressure points, which is extremely important for overweight individuals and those with metabolic conditions.
• The top layer is made of 5 cm of highly elastic foam with excellent resilience.
Overweight individuals will find it much easier to transition from a lying position to a standing one, as well as changing positions during sleep. Additionally, the foam is perforated to improve air circulation under the person lying on the mattress. This is very important due to the tendency of overweight individuals to sweat more, which without proper ventilation can lead to bedsores. Even if bedsores are already present, the mattress will help to alleviate them.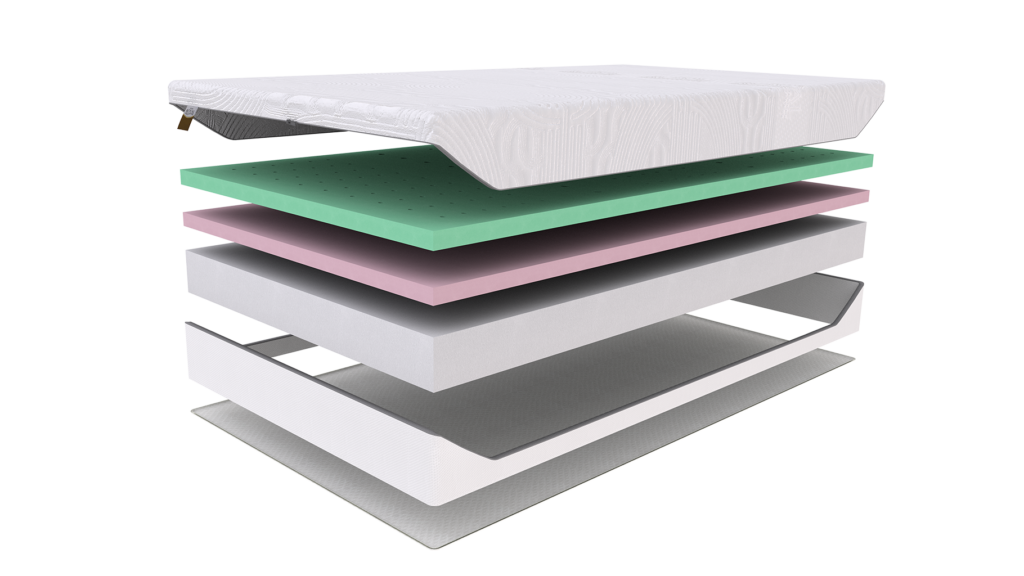 Where can I buy FoamRoyal mattresses?
We sell our mattresses across Europe, in stores, stationary shops and in online stores, where you can order a mattress with free delivery without leaving your home.
Stationary stores
You can buy Foam Royal mattresses in nearly 100 stationary stores in Poland.
find a store
Online Shops
You can also buy Foam Royal mattresses without leaving your home.
#stayathome
See other Foam Royal mattresses
Request for Specialist mattress Royal Med Empire 2