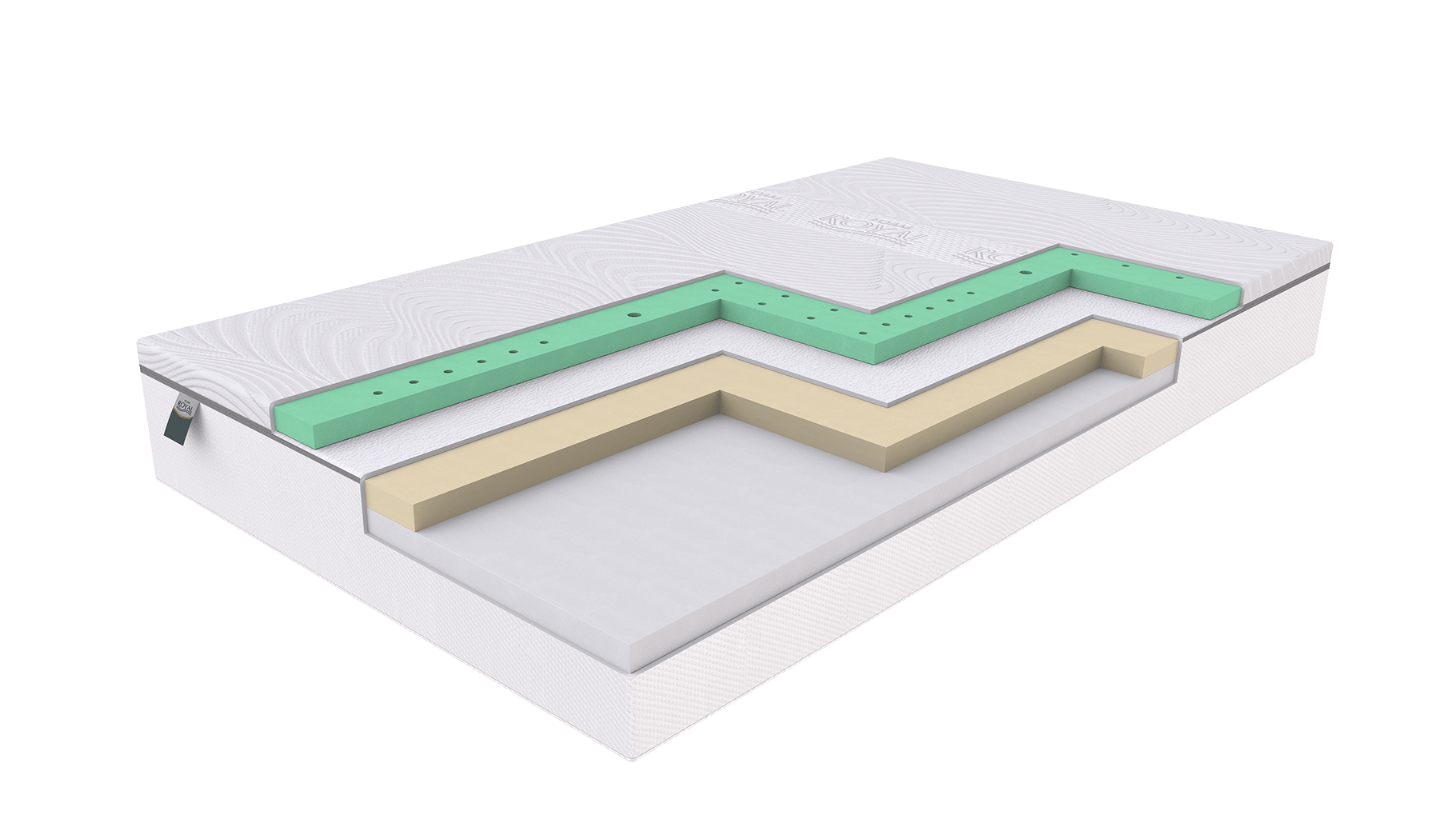 Cover washable at 40℃
Zip cover
The cover is machine washable
Under the adjustable frame
Easily gives up moisture
Thermoelastic foam
Does not absorb moisture
Anti-allergic
OEKO-TEX Certificate
Ask for mattress
Where to buy
Specialist mattress Royal Med Diament
This product is designed for individuals with mobility dysfunctions caused by disabilities, including joint and spine problems.
The use of foams with different densities and rebound properties in each layer allowed for a product perfectly tailored to the needs of individuals with spine and mobility dysfunctions.
The mattress allows for comfortable and long-term use throughout the day, as it enables free movement and perfectly adapts to the shape of the body during sleep.
Mattress Royal Med Diament
This mattress consists of 2 separate parts, each placed in its own cover.
The bottom part of the mattress consists of two connected layers. One of them is a 16 cm thick supportive foam, while the other is a thermoelastic foam that reacts quickly to the temperature of the person lying on it.
Both of these parts are placed in one cover.
The top part of the mattress is a 5 cm thick, perforated, highly elastic foam, enclosed in a separate cover.
Both parts of the mattress are connected by a zipper. Each part of the mattress has a splitable cover that can be easily washed, which significantly facilitates maintaining the mattress in a hygienic condition, which is extremely important for individuals with mobility dysfunctions or disabilities.
Thanks to this two-compartment system, the need to wash the cover does not exclude the use of the mattress, which is important for individuals who spend a lot of time lying down.
The use of foams in individual layers of different density and resilience allowed to obtain a product ideally suited to the needs of people with spinal and musculoskeletal dysfunction.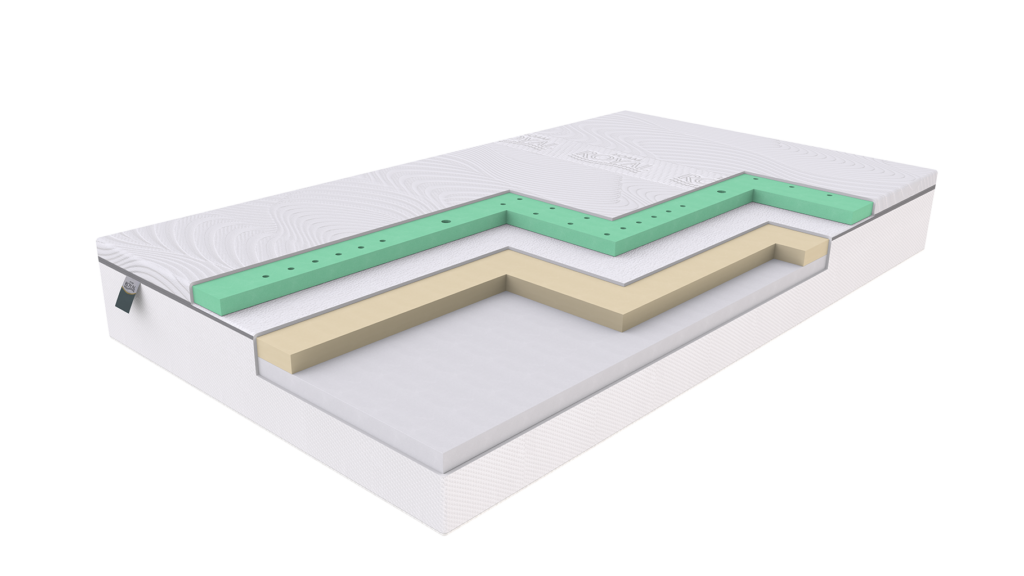 Where can I buy FoamRoyal mattresses?
We sell our mattresses across Europe, in stores, stationary shops and in online stores, where you can order a mattress with free delivery without leaving your home.
Stationary stores
You can buy Foam Royal mattresses in nearly 100 stationary stores in Poland.
find a store
Online Shops
You can also buy Foam Royal mattresses without leaving your home.
#stayathome
See other Foam Royal mattresses
Request for Specialist mattress Royal Med Diament