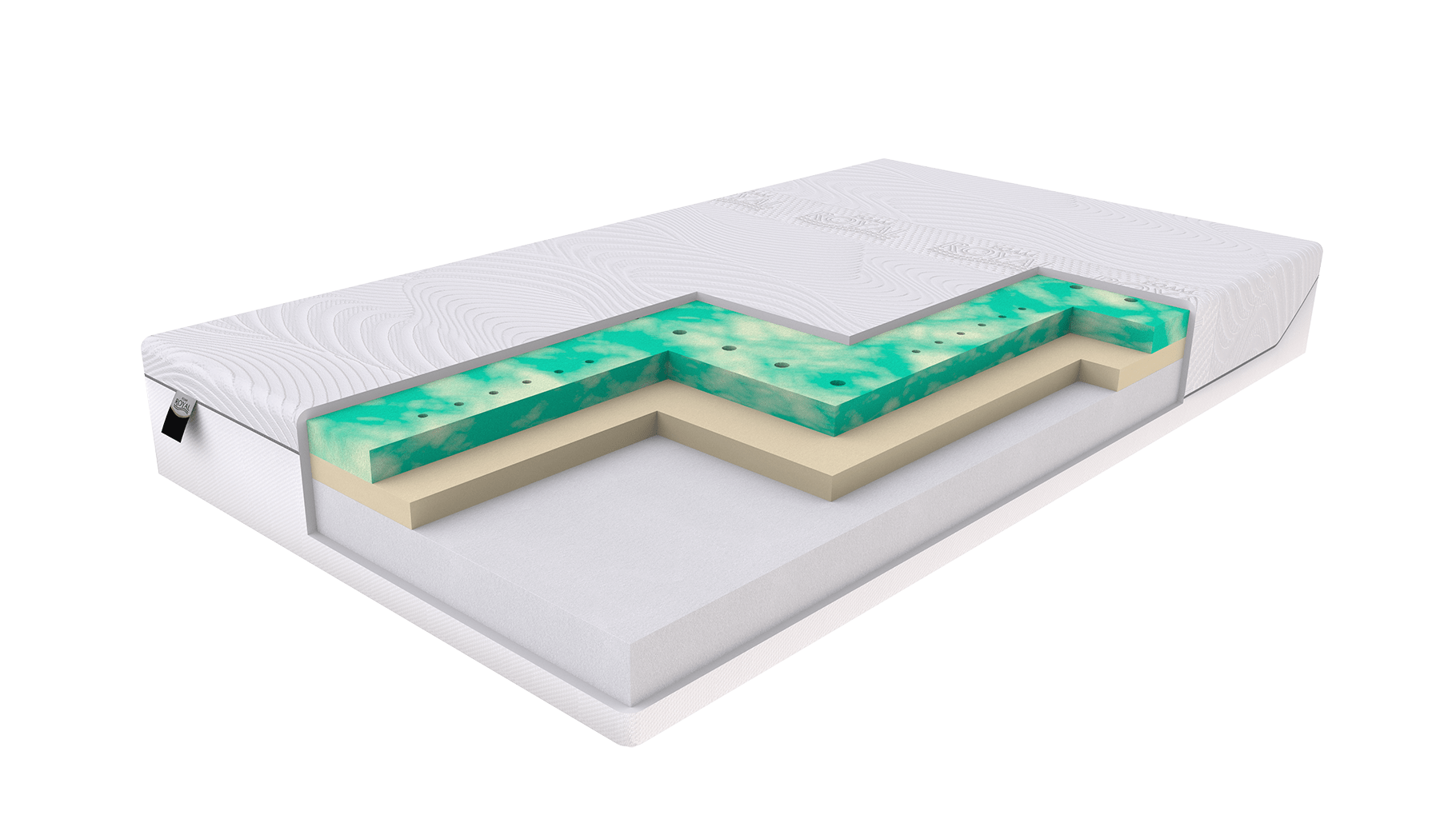 Cover washable at 40℃
Zip cover
The cover is machine washable
Under the adjustable frame
Easily gives up moisture
Thermoelastic foam
Does not absorb moisture
Anti-allergic
OEKO-TEX Certificate
Ask for mattress
Where to buy
Specialist mattress Royal Med Gravity
The product is primarily intended for people with diabetes whose motor dysfunctions result from diabetes-related wounds and pressure ulcers. Only the highest quality foam and innovative solutions found only in our mattresses are used in its production.
Mattress Royal Med Gravity
This mattress consists of three layers.
The foundation of the mattress is a 16cm supportive foam, and inside the mattress, there is a 4cm layer of memory foam that reacts to body temperature. This layer eliminates pressure points that cause capillary rupture and the formation of wounds.
The top layer of the mattress is a 4cm high–density foam with increased softness, making it easier to change positions during sleep.
The arrangement of these foams and their properties are selected so as not to block the peripheral circulatory system, and the free flow of blood in the peripheral circulatory system promotes wound healing.
Additionally, a cover without any natural fibers (cotton, wool) has been used here, which prevents the formation of an environment conducive to the development of fungi, yeasts, and harmful bacteria.
The zipper allows the cover to be separated, making it easy to machine wash.
The material used in the cover has OEKO-TEX 100 and a non-slip bottom.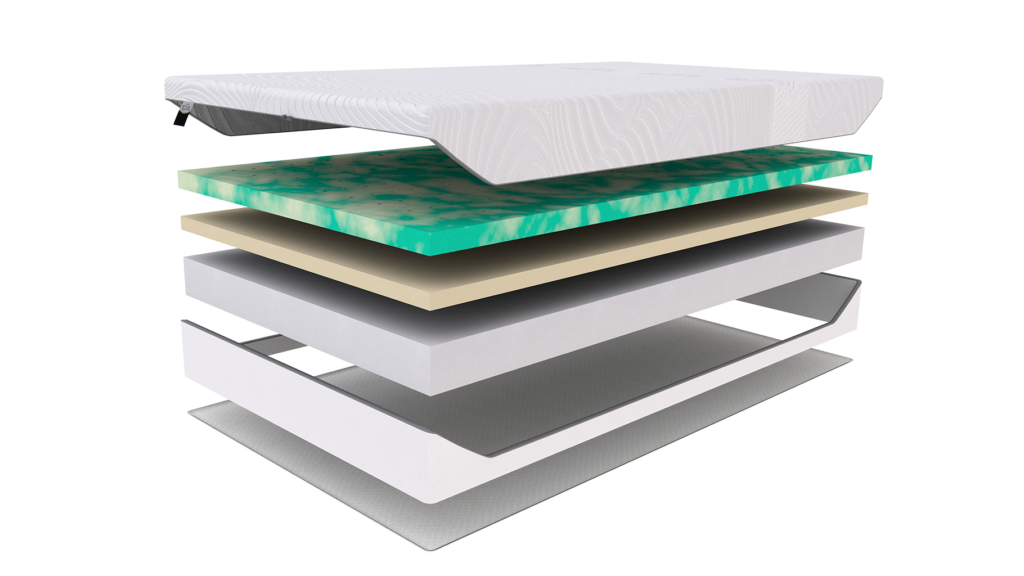 Where can I buy FoamRoyal mattresses?
We sell our mattresses across Europe, in stores, stationary shops and in online stores, where you can order a mattress with free delivery without leaving your home.
Stationary stores
You can buy Foam Royal mattresses in nearly 100 stationary stores in Poland.
find a store
Online Shops
You can also buy Foam Royal mattresses without leaving your home.
#stayathome
See other Foam Royal mattresses
Request for Specialist mattress Royal Med Gravity