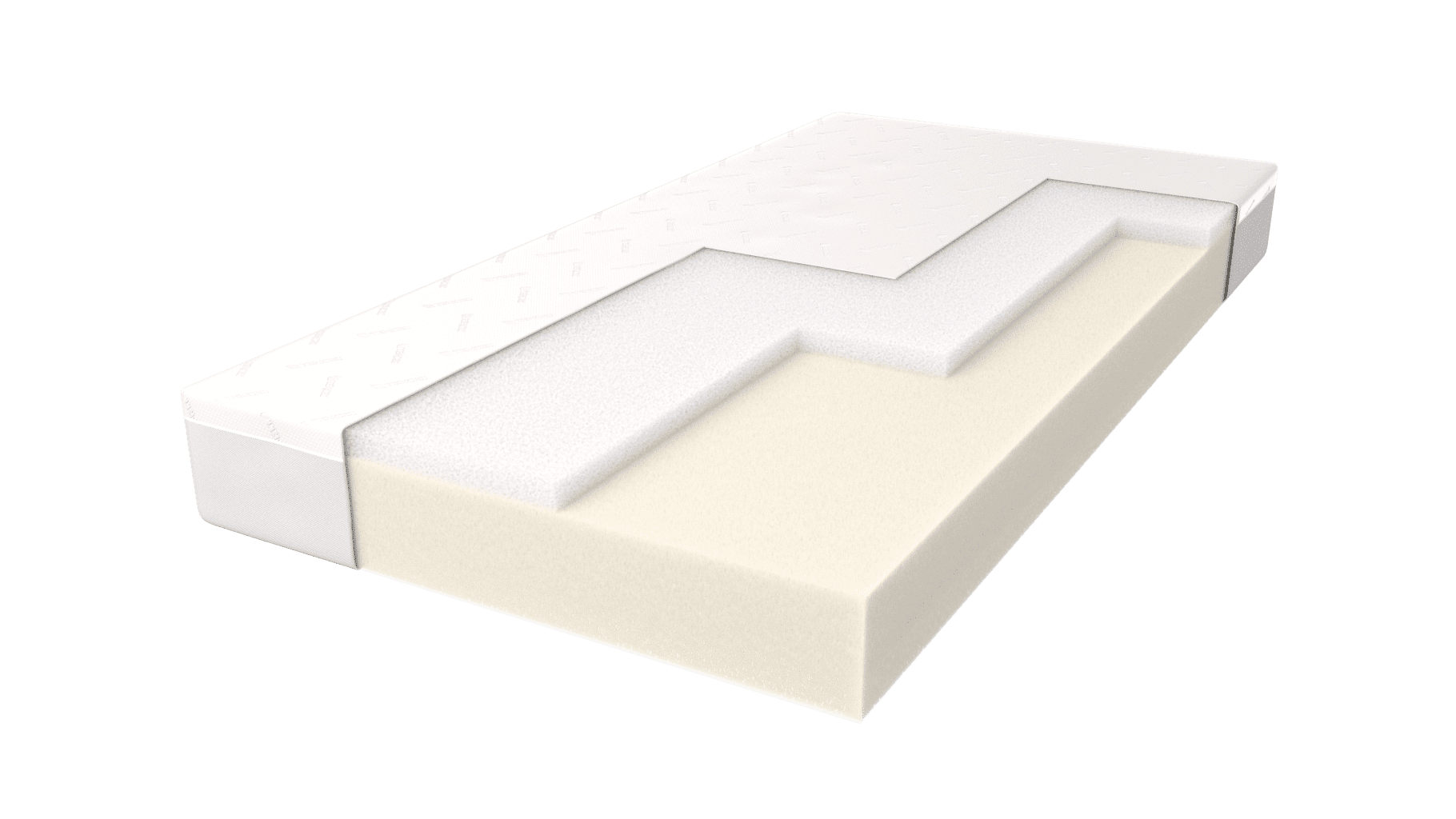 Cover washable at 40℃
Zip cover
The cover is machine washable
Anti-allergic
Do not absorb moisture
Thermoelastic foam
Easily gives up moisture
Under the adjustable frame
OEKO-TEX Certificate
Ask for mattress
Where to buy
Mattress Royal Med Standard
Royal Med Standard is a basic thermoelastic mattress in the Foam Royal Collection, characterized by a very good price-quality ratio.
The height of the mattress is approximately 20 cm
Royal Med Standard
The structure of foams used ensures comfortable sleep. The base of the mattress is made of 16 cm thick, load-bearing LIT foam, while the top of it is formed of 4 cm thick, high-quality thermoelastic foam whose composition and density match our climate zone.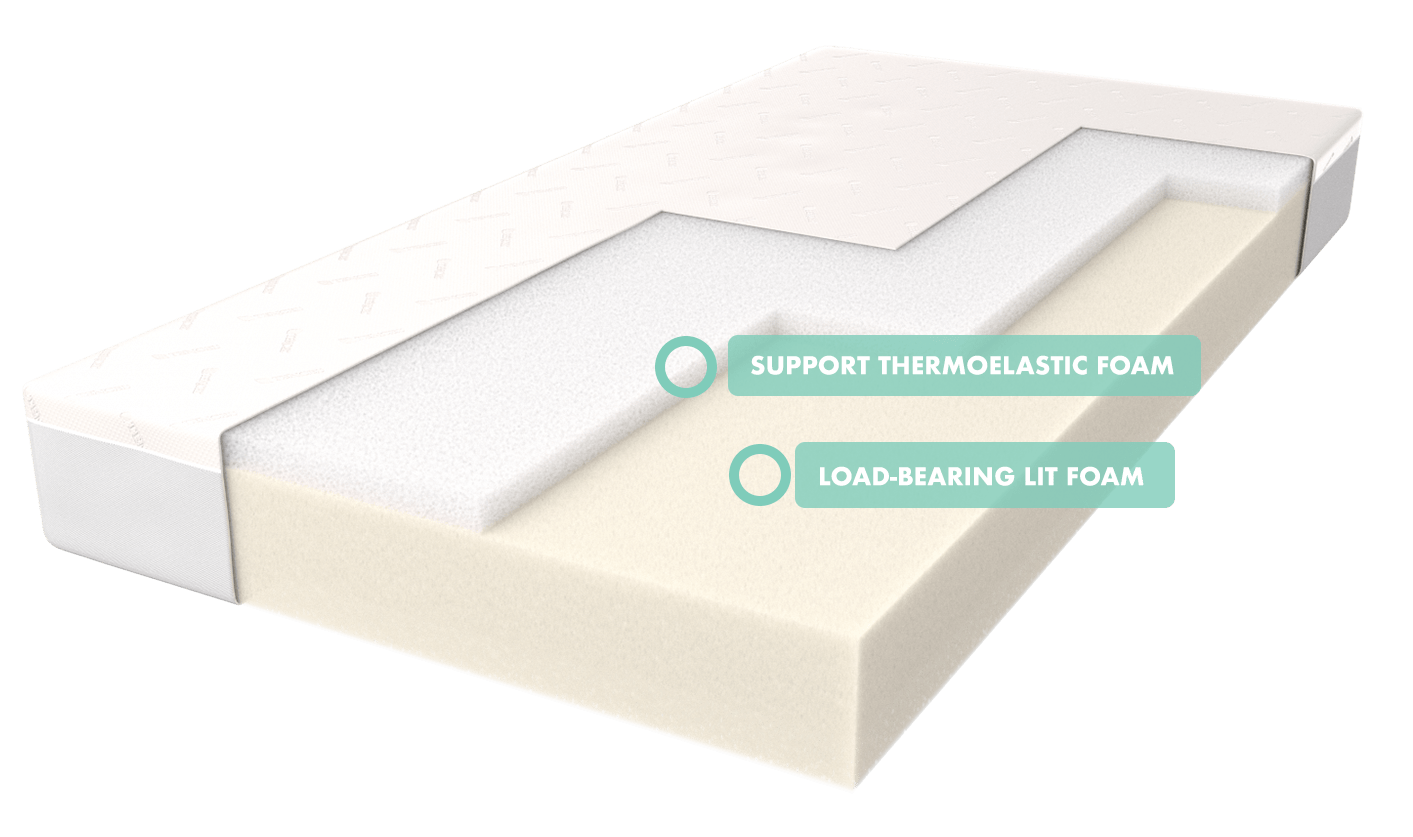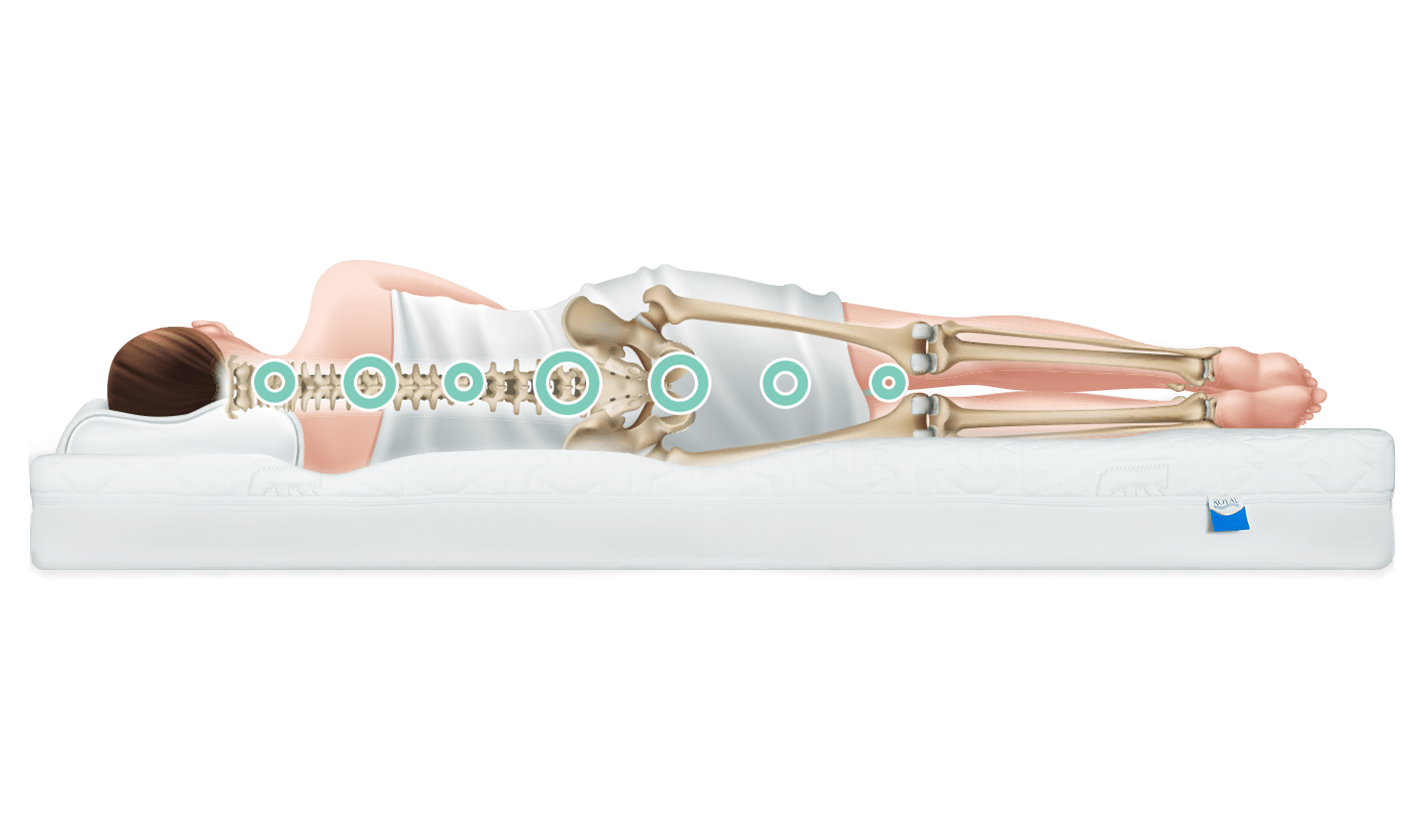 Medical mattress
The foams used eliminate pressure points and back pressure, which prevents into no numbness or freezing of the limbs.
Royal Med Standard has a wide range of uses, it is recommended for children, young people and couples.
Tencel Cover
The mattress is covered with antiallergic and antibacterial TENCEL case which due to innovative technology absorbs excess moisture and transports it outside. The bottom of the cover is equipped with a special non-slip mat, so it can be used on continental beds.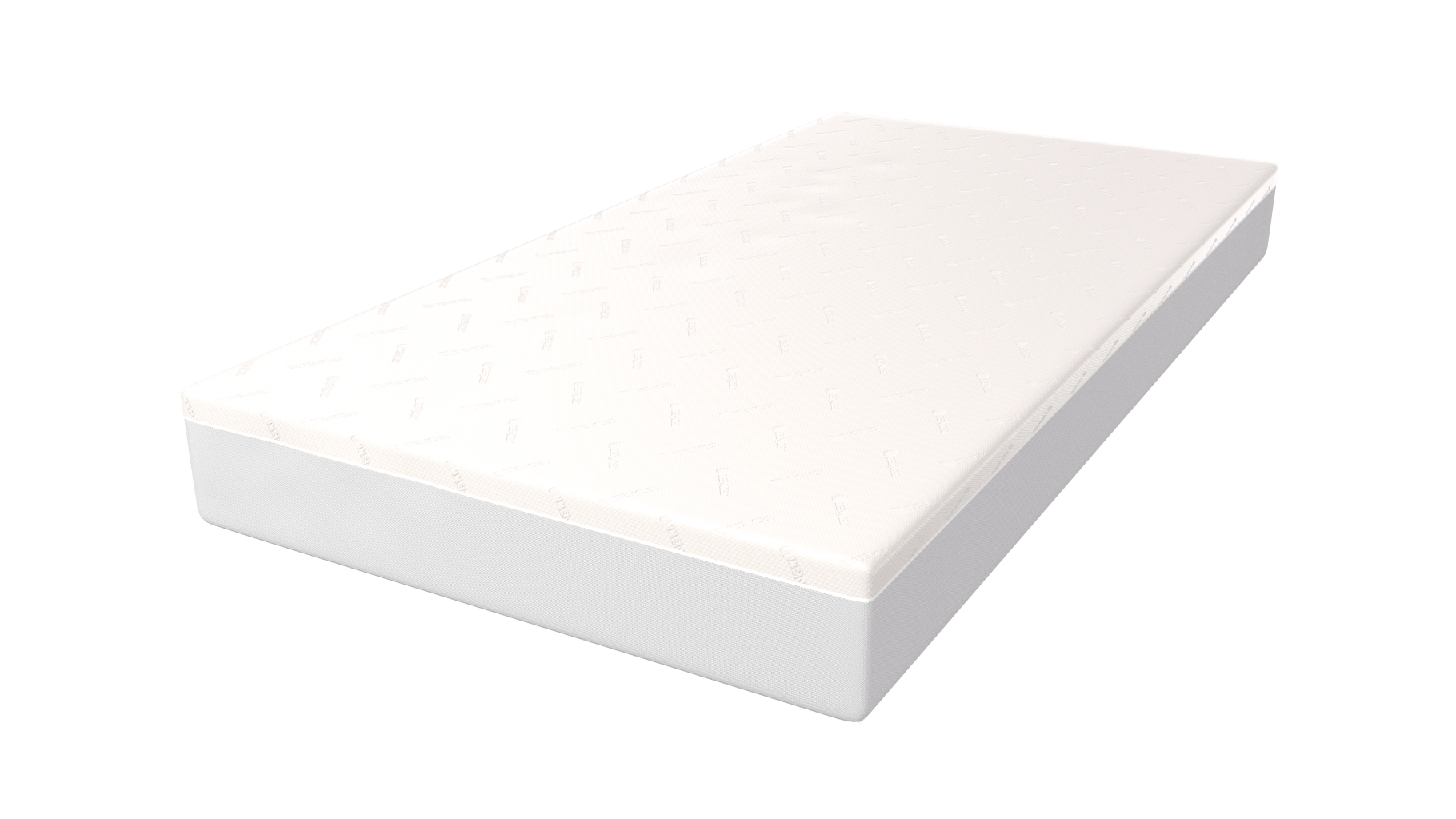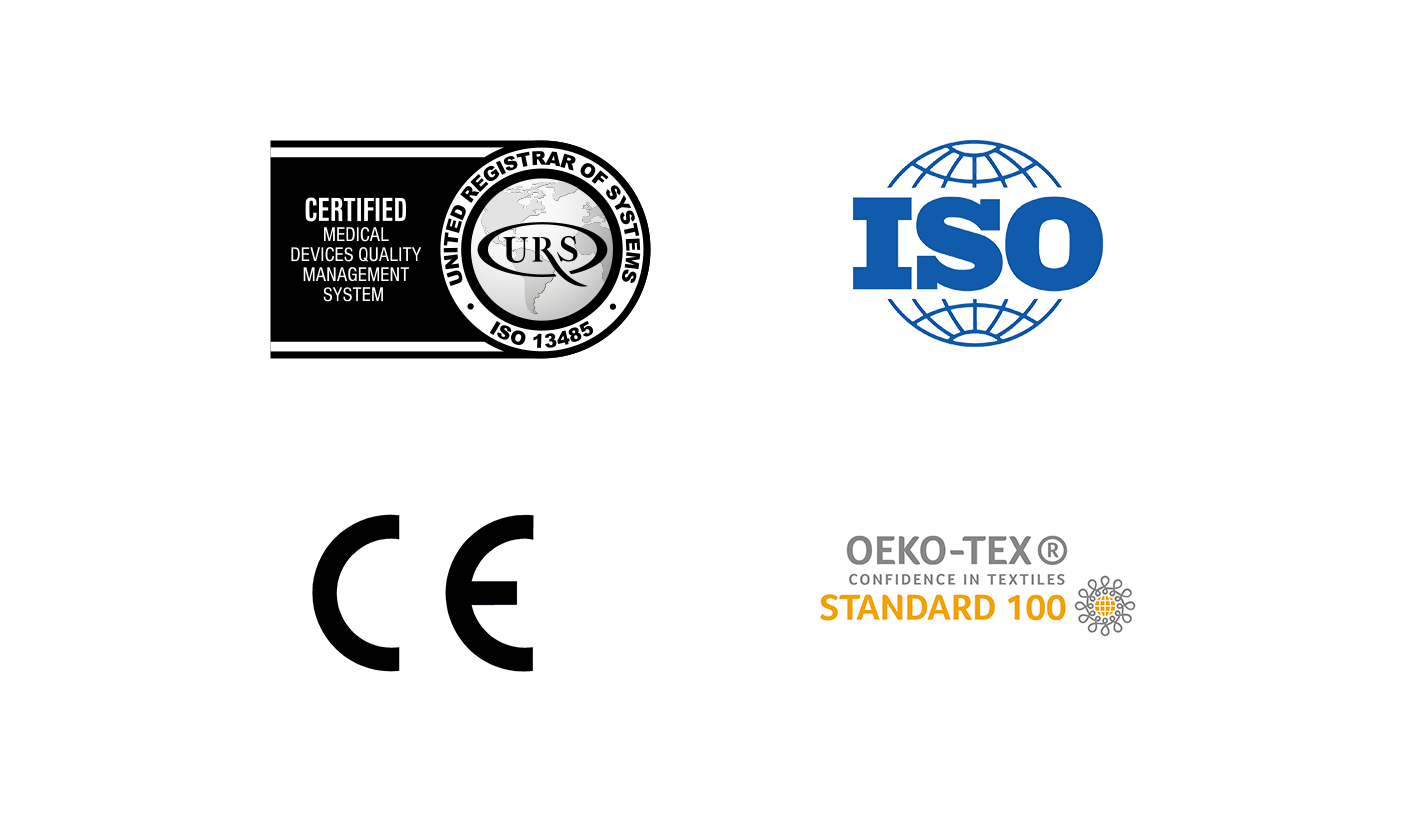 Clinical Research and Certification
Royal Med Standard mattress is clinically tested and classified as a medical device. It has a URS certificate confirming compliance with the ISO 13485: 2016 Quality Management System for Medical Devices regarding design and production, which means a full range of control and repeatability of products. The semi-finished products used in the production come only from the territory of the European Union.
The products meet the following standards:
PN-EN 62366:2008
PN-EN 10993-1:2010
PN-EN 1041:2010
PN-EN ISO 14971:2012
PN-EN ISO 15223-1:2017-02
PN-EN ISO 13485:2016-04
and have the CE marking.
Where can I buy FoamRoyal mattresses?
We sell our mattresses across Europe, in stores, stationary shops and in online stores, where you can order a mattress with free delivery without leaving your home.
Stationary stores
You can buy Foam Royal mattresses in nearly 100 stationary stores in Poland.
find a store
Online Shops
You can also buy Foam Royal mattresses without leaving your home.
#stayathome
See other Foam Royal mattresses
Request for Mattress Royal Med Standard